With the toilet paper apocalypse of 2020. It's clear that alternatives to flushing roll upon roll of paper away is senseless. This is where the...
read more
At Withawye Studio we try and provide an honest perspective and real-world experience on the latest in technology, travel and everything else I find interesting.
Our opinions and reviews are always from an enthusiasts perspective with the goal of providing relatable and practical guidance.
We've divided the site into three main categories. Technology, Travel tips and experiences, and Every Thing Else including photography gear, smart home products, lifestyle products, and general observations and opinions.
I recently became obsessed with ice ball presses/makers and then fell into the rabbit hole of clear ice making. When I surfaced I landed on the...
read more
Watch our latest YouTube video. Visit YouTube.com/withawyestudio for more videos.
This weeks video describes our recent attempts at making clear ice and our new ice ball press.
These great services keep our site running. They work! Click on the images for more information.
A2 Hosting is our hosting provider. Click on the image to learn more about the various hosting options they provide. We're 100% happy with the service and support.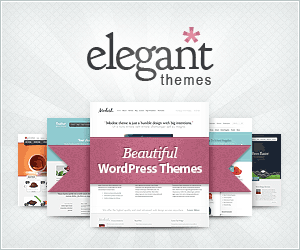 We use Elegant Themes and the Divi theme and theme builder. It's easy and offers dozens of preset layouts. It's easy to customize and easy to develop your own. We highly recommend it and the excellent support they provide. Click on the image for more information.
Please use the Contact Form to contact us about advertising or sponsorship opportunities. We try to respond to all emails within 48 hours. 
Contact Us